The holidays are over. Come on. You know you want to. Breathe in a deep sigh of relief.
But, wait. . . Now what? The new presents have worn off their new toy novelty. The kids are cooped up inside on the weekends, not quite brave enough to face the cold and going stir crazy. (Although, if you live in Utah, it's not quite so bad as you would usually think.) So, what to do to pass the time?
If you are dying for some spring, get your kids to help you create some
terrariums
to put in a sunny window. All you need are a few empty jars, dirt, rocks and either seeds or seedlings. This is great if your kids want to prove to you that they are responsible: make them in charge of keeping those plants alive! Get further details from
Scissors and Steam
.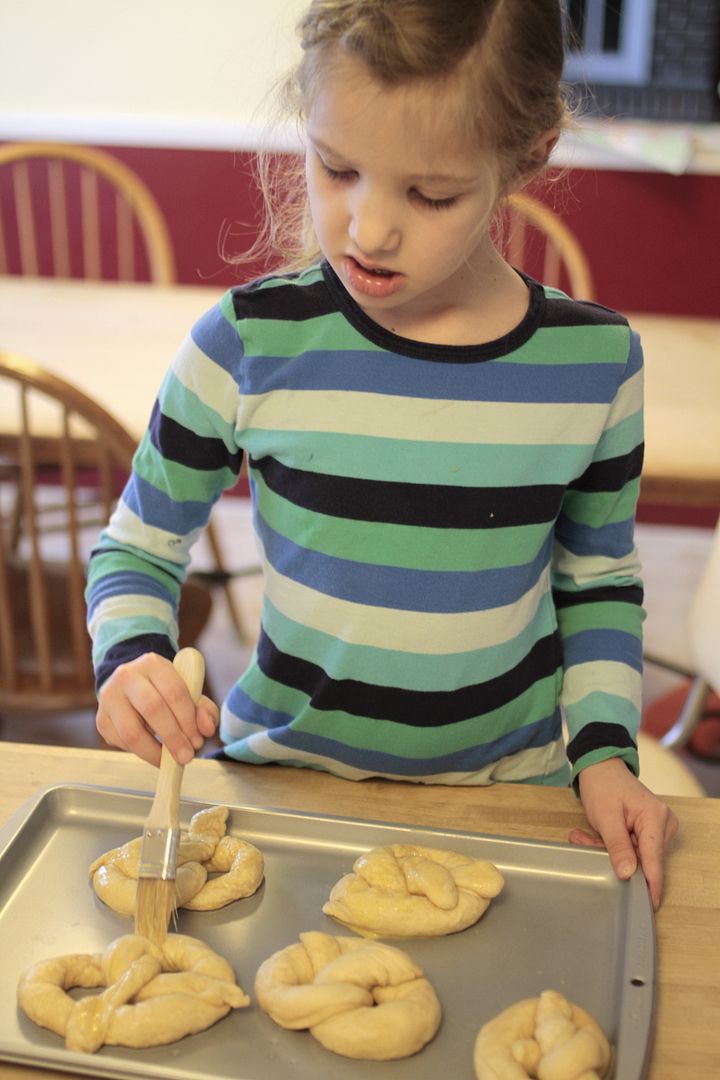 If you are ambitious and need to warm up the kitchen, you could try making some
soft pretzels
with the kids. Your kids will be amazed when they come out of the oven and they have turned brown! You can find more details at
Flexible Dreams
.
And when the pretzels are done, pull out the best hot chocolate you and your children have ever had. If you want your children to love you forever, make this
crockpot hot chocolate
for them. This recipe comes from
Mrs. Happy Homemaker
, and my family praises the day that I discovered this recipe. It really is the best hot chocolate that you have tasted.
And maybe with the promise of some hot chocolate, those kids who aren't so interested in playing in the cold, just might venture out now!
What is your favorite way to keep your children entertained on the coldest of days?